Southlake Child Custody Attorneys
Dedicated to Fighting for Your Parental Rights in Tarrant County, Keller, Grapevine & Trophy Club
Child custody is often an issue that leads to disputes between parents in a divorce or between unmarried parents in a paternity case. As a parent, your children are of utmost concern to you.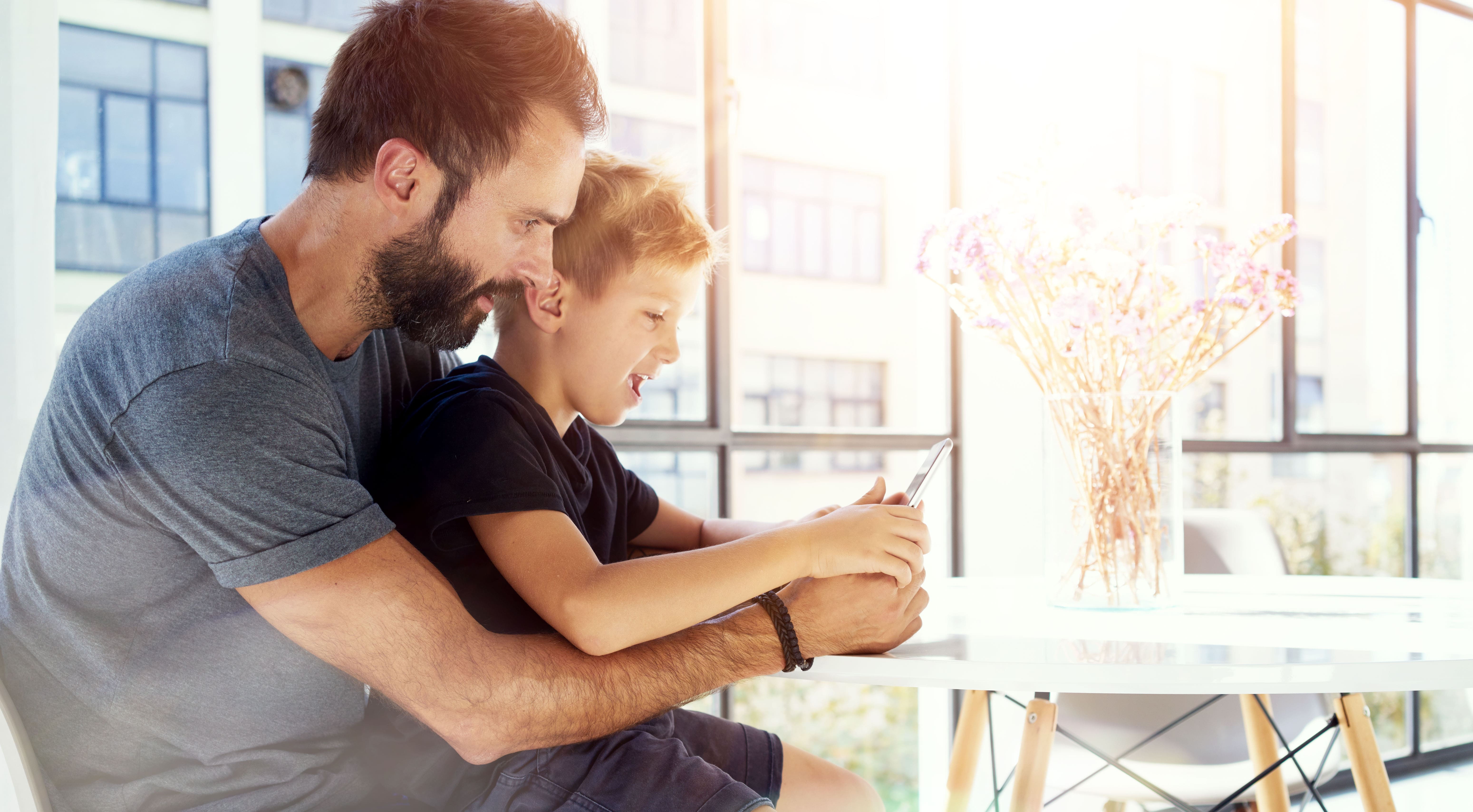 Divorce can seem to threaten your parent-child relationship as well as be a source of destabilization for them. Resolving this issue requires patience, thoughtfulness, and a dedication to what is best for your child while bearing in mind your parental rights.
Compassionate & Effective Legal Representation for Your Child Custody Dispute
At the Law Office of Dana L. White, we understand the difficulties of forging a fair and satisfactory custody arrangement. We know how emotionally draining it can be and the overwhelming nature of having to argue your case in court.
We are here to help you create a parenting plan that will work for you based on the dynamics and circumstances of your family; this plan must align with the Texas family law policy of working in the best interests of the child. Our team of capable negotiators and litigators will do everything possible to help you reach a positive result that will work for you both now and into the future.
---
Connect with the Law Office of Dana L. White, PLLC for a consultation with a qualified child custody dispute lawyer in Southlake submitting your contact details online or by calling (817) 697-0180.
---
Child Custody Laws in Texas
Texas no longer uses the term "custody." In Texas, "conservatorship" is the official term used for this issue and parents who have custody are called "conservators."
Types of Custody in TX
Custody involves two legal aspects in regards to the child. These are:
Legal conservatorship: This gives a parent the legal authority to make life decisions for the child, such as those involving education, health, religion, and more.
Physical conservatorship: This gives a parent the right to have the child live with him or her, either in a shared plan or as the sole conservator.
Conservatorships can be shared, where both parents are given authority on an equal or semi-equal basis or on a sole basis, where one parent has primary rights to the child.
Variations can also be arranged, such as joint legal and physical conservatorships where parents share rights and access to the child or other arrangements where one parent has primary physical and legal custody while the other has visitation rights only.
Generally, only in cases where domestic violence or substance abuse has occurred will the court award sole conservatorships to one parent only.
Do Custody Disputes Always Have to be Settled in Court?
It is ideal if you and the other parent can create a parenting plan outside of court that can be submitted to the judge for approval. If you and your spouse or co-parent cannot come to a custody agreement, the court will determine the issue based on what it considers to be in the best interests of the child.
How do the Courts Determine Child Custody Arrangements?
Courts will look at many factors when making this determination, such as:
The relationship the child has with both parents
The proximity of the parental homes
The child's current school, community, and family dynamics
How well the parents can work together
Each parent's ability to foster the child's relationship with the other party
Among other circumstances and factors
Our team of skilled Southlake custody dispute lawyers will work directly with you throughout this issue to help reach you reach an optimum result, whether through negotiations outside of court or by presenting well-prepared arguments at trial.
Popular Custody Blogs
---
If you need help handling a child custody dispute in Southlake, Tarrant County, Keller, Grapevine, or Trophy Club, please contact skillful child custody attorneys at Law Offices of Dana L. White online or by calling (817) 697-0180 now.
---