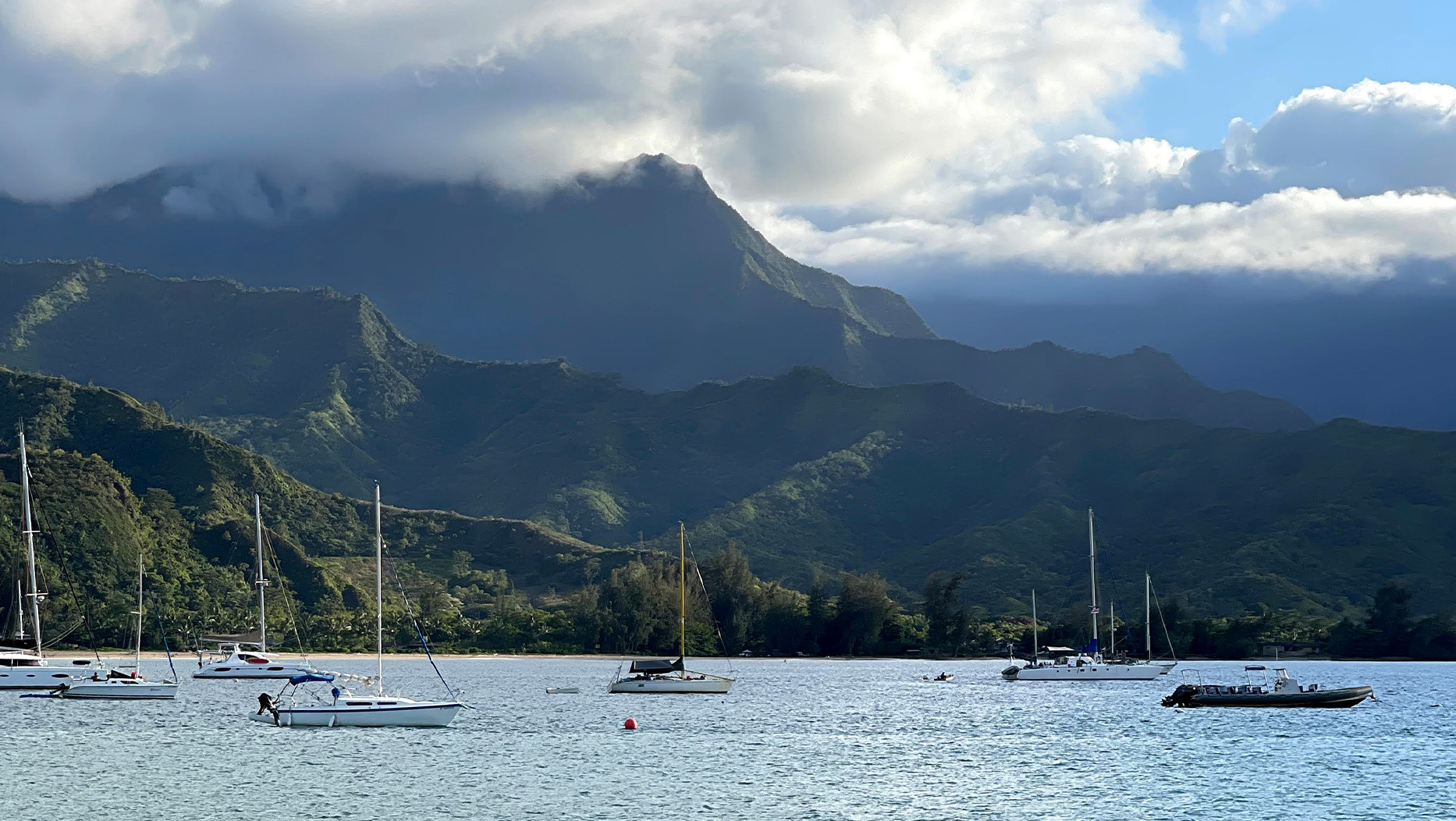 Family Law Attorneys in Southlake, Texas
Serving Clients in Tarrant County, Keller, Grapevine & Trophy Club
As a premier boutique law firm, the Law Office of Dana L. White, PLLC takes a client-centered approach to legal representation. Our lawyers know that every family situation is unique and presents its own distinctive set of legal and practical challenges. We approach our cases ready to think outside the box and craft creative solutions that meet our clients' unique needs, "protecting what matters most." We also intentionally limit the number of matters we handle at any given time to ensure every client receives the personal attention and dedication they deserve.
Your Complex High-Value Case is in Proficient Hands
We are particularly proficient in high net worth and difficult asset issues, including high-conflict and complicated child custody cases. Upon request, we also provide the highest quality 'white glove' services for our high-net-worth clients needing specialized attention and care around the clock. Our firm's practice encompasses all aspects of marital dissolution, parentage, and other domestic relations actions. Although we handle simple family law matters, we specialize in high-asset, high-conflict cases. We litigate complicated custody battles and cases involving complex support, financial, and property issues.
Additionally, we utilize our vast network of resources, connections, and opportunities to benefit our clients. If you choose to work with us, you will gain access to everything we have to offer. Our practice areas include Family Law, Trusts/Wills/Estate Planning, Probate, and Immigration.
Our experience trying high-conflict, high-stakes cases, however, has not blinded us to the financial and other costs of scorched-earth tactics employed by others. We strive to attain the most efficient and effective way to resolve cases. But if settlement is not possible, we prepare each case intelligently and diligently to ensure the best result for our clients.
In addition, our firm is proactive in our communications. You will always be informed about any changes in the status of your case and any settlement offers received. Even if we often are in court or mediation, we remain cognizant of your anxiety and return your calls as promptly as possible, typically the same day.
Get the Trustworthy Guidance & Information You Need
We understand that you will rely on the information and advice we provide you, and we want to ensure its accuracy and relevance to your situation. Our Texas family law attorneys keep current with the changes in the law, ensuring our diligent maintenance of accuracy and precision.
A Wealth of Legal Skills & Knowledge
on Your Side
The Law Office of Dana L. White works as a collaborative team to develop the best legal strategies for solving the problems you face. Our firm puts a wealth of legal skill and knowledge on your side in resolving your legal issue. We know the chaos of family conflict and have decades of experience helping our clients "protect what matters most."
The Law Office of Dana L. White shares more than 60 years of combined experience settling and litigating divorce and other civil cases in the local courts. We have also assembled a superb staff of paralegals who diligently shepherd our clients through demanding and often, strenuous, legal matters.
Our success is predicated on our attorneys' abilities to treat every client as if they were standing in their shoes, personally supervising every case. We welcome your questions and will take the time to provide you with straight answers and do not believe in sugarcoating the truth, because we understand the importance of accurate information if informed decisions are to be made.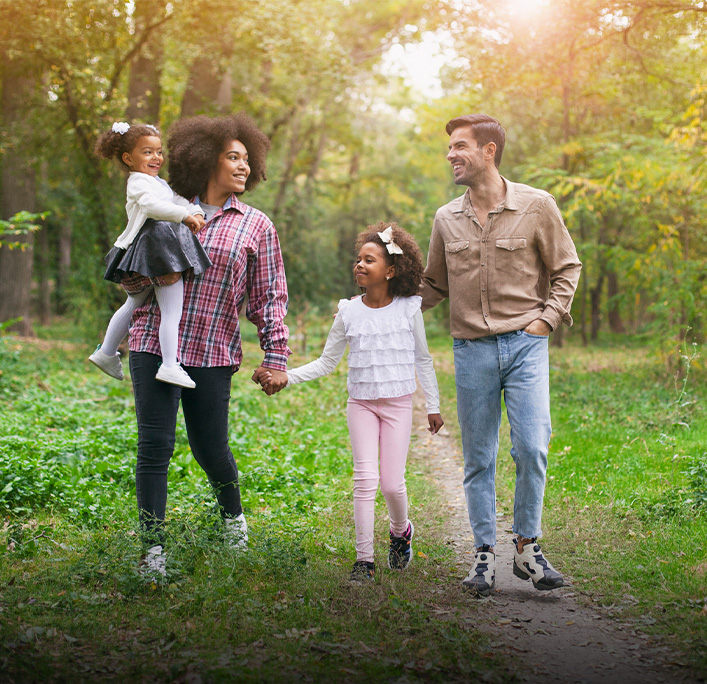 Clear, Compassionate Family Law Services in Texas
When you visit the Law Office of Dana L. White, you will find a warm and welcoming environment with a friendly team ready to greet you and help you through your family law crisis with dignity and grace. We know that you may be going through a tough time and our job is to ease your transition while relentlessly looking out for the best interests of you and your children and 'protecting what matters most.'
Divorce and family law issues are especially traumatic due to the intensely personal and emotional nature of these matters. Ending a marriage, determining custody matters, and dividing marital property can be stressful and demanding, evoking conflict and a variety of challenges. The details of these issues can easily create disagreements and disputes causing further stress for all parties, as well as any children involved.
Your Goals Are Important - Entrust them to Our Team
Our Southlake family law attorneys begin by carefully listening to you, your needs, and your goals. We make you part of our team as we move forward. We also include other professionals that may be needed to obtain optimum results, such as accountants, business valuation experts, counselors, and more. This gives you the valuable information and advice you need to make informed decisions. Throughout the entire process, we will always act as your advocate to protect your rights and best interests.
Navigating a divorce can be extremely stressful and emotional for you and your family. When faced with legal situations affecting your family, you need someone who will fight your battle.
Our Southlake family law attorneys are committed to helping clients face tough times by providing high-quality legal representation. We zealously advocate for clients throughout Tarrant County and the greater DFW area, seeking favorable resolutions to contentious family matters. We understand what you are going through and recognize the impact that your case could have on your family's future.
Need legal advice or counsel for your issue? Contact the Law Office of Dana L. White online or at (817) 697-0180 to schedule a confidential consultation with one of our Southlake lawyers today.
THE GUIDING PRINCIPLE OUR FIRM
Client satisfaction is our ultimate goal, period. Our guiding principle of practice revolves around innovative thinking and problem solving, building long-term partnerships, providing open and timely communication, and imparting practical, yet creative, legal advice to our clients.
We strive for long-term relationships by becoming our client's go-to advisers for all their legal needs, both business and personal. We form these relationships by building a sense of trust and confidence. When you engage our firm, we want you to feel confident you made the right decision.
We recognize a law firm's reputation is based not only on legal skills but also on achieved results and the relationships forged with clients. Your decisions are only as good as the information and advice you receive. Our firm's continued success is based upon our commitment and dedication to our clients.
The Law Office of Dana L. White offers a powerful blend of experience and enthusiasm, along with unparalleled levels of creativity, compassion, and service. Those attributes allow us to advocate at the highest level, keeping true to the purpose of the firm.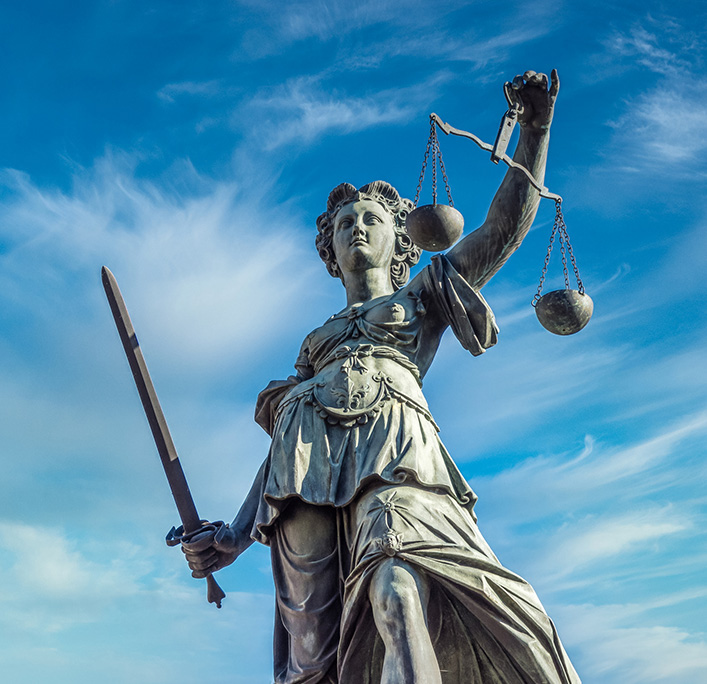 WE OFFER WHITE GLOVE SERVICE OPTIONS FOR FAMILY LAW MATTERS
One of the things that we enjoy about the work we do at the Law Office of Dana L. White is the high level of service. We provide superior, individualized, 'white glove,' client-centric experiences utilizing the latest legal-focused technologies to provide integrated, flexible and frictionless solutions to our clients.
Upon your request, we can provide a 'white glove' style service to all clients requiring additional assistance in resolving their family matter. We will come directly to you at your home, your place of employment, meet you virtually, or at another comfortable and stress-free venue to meet with you.
We Devote a Network of Resources for Our Clients

Communicative, Reliable & Attentive to Our Client's Needs

We Invest Time and Compassion to Learn About Our Clients

We Craft Dynamic, Customized & Successful Case Strategies

We Have Over 60 Years of Combined Experience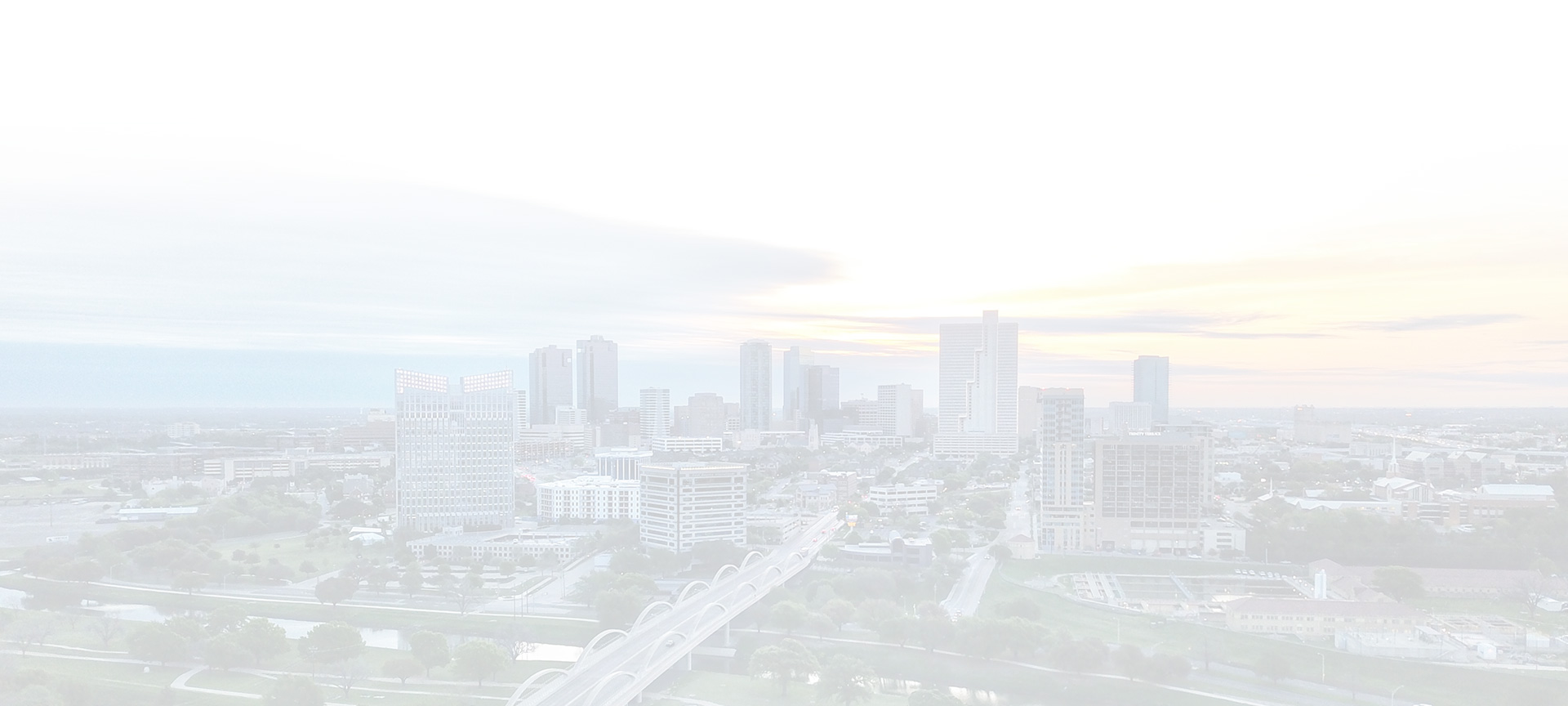 Professional associations
What a great team!

"What a great team! They not only helped my mom and I redo and finalize her will they did it during a pandemic and a smile on their faces."

Our experience with Dana and her staff was a perfect one; they made updating our Wills a breeze.

"Dana is an awesome, personable attorney who took the time to make us feel welcome."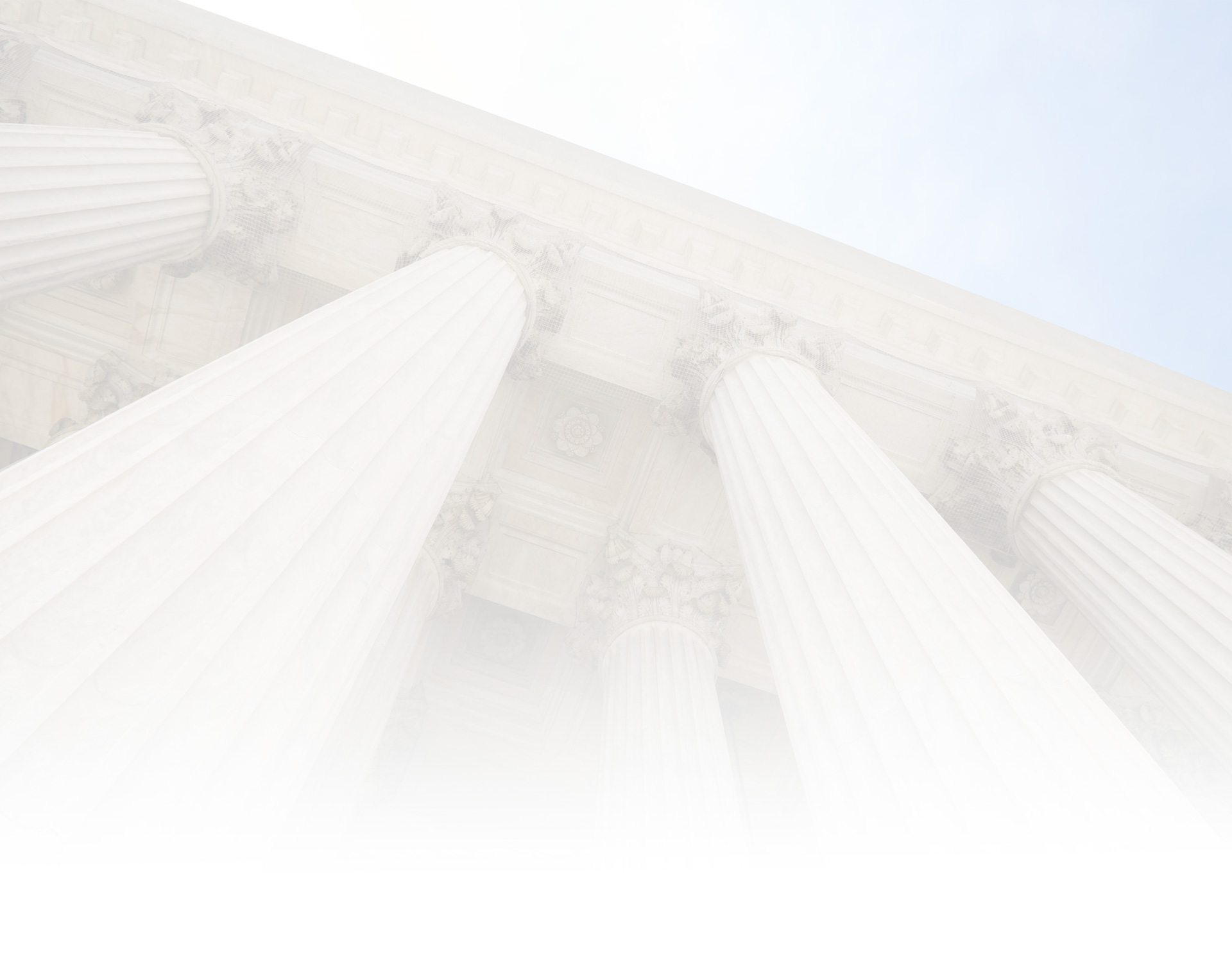 Access to Professionals You Can Trust
We provide you with access to ancillary professionals who may be needed to obtain optimum results, such as accountants, real estate agents, financial advisors, business valuation experts, psychologists, social workers, financial advisors, private investigators, family law mediators, and tax professionals, and more.
This supplemental service gives you the valuable information and advice you need to make informed decisions. Throughout the entire process, we will always act as your advocate to protect your rights and best interests. We work closely with all of these ancillary providers in the DFW area and statewide throughout Texas.
The Law Office of Dana L. White invites you to explore our website to gain a better sense of who we are and how we may be able to assist you. As you decide whether our firm is right for you, rest assured that we are committed to using our first-hand insight and knowledge as to the inner workings, thought processes, and the various district court philosophies to assist you and to ensure the best possible outcomes to issues that are central and paramount to you.
At the Law Office of Dana L. White, leveraging technology to meet the needs of the firm's clients is essential to the firm's business model. Our success is built on our ability to provide you with the information you need to make informed decisions and our ability to assess your needs and tailor a team of professionals to provide you with outstanding representation and put you in the best position for attaining your goals. A law practice that is flexible, operates as a modern business, and knows the law inside and out is essential to meeting the needs of our high-end asset clients. We are here for you!
Call the attorneys at the Law Office of Dana L. White at (817) 697-0180 or contact us online to schedule a consultation today.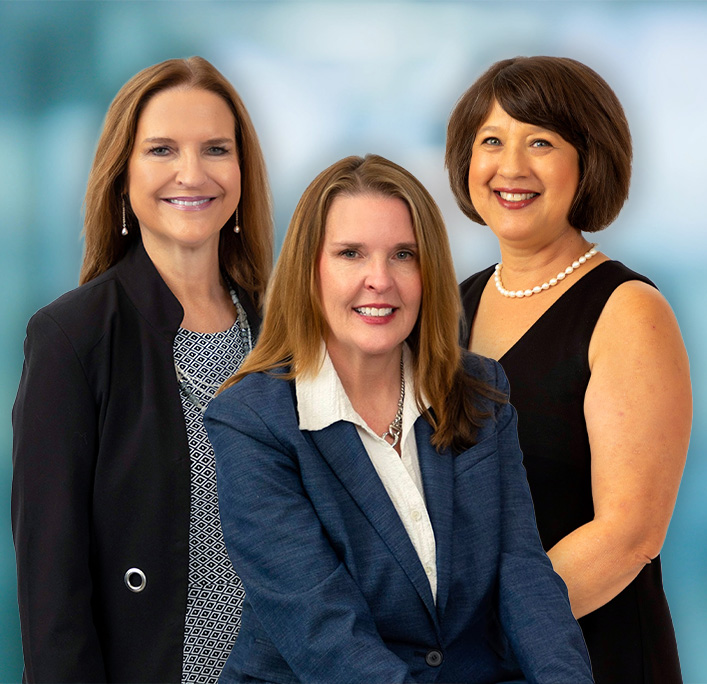 Frequently Asked Questions
There is a minimum statutory requirement of at least 60 days from the date of filing; however, divorces are rarely finalized in that period of time. If the case goes to trial, it may take two years or more. The actual time required depends upon many factors, including but not limited to:

What issues are contested, and how contested are those issues
The amount of debt and property to be divided
The level of "discovery" or research that is required
Whether or not minor children are involved
The level of cooperation with your attorney
The schedules of the court and the attorneys

Thus, the time involved in getting a divorce depends on all of the circumstances and every case is different. If you and your spouse agree on most of the aspects of your separation, such as child custody and property division, your divorce may proceed quickly. However, if you and your spouse have a contentious relationship or disagree on matters like property division, child custody, possession orders, and child support, it can take much longer, possibly even over a year. The Law Office of Dana L. White appreciates and recognizes that you want to resolve your divorce quickly, and we diligently work and represent on your behalf to ensure a timely and efficient process in conformance with the quality of our representation.

Texas law distinguishes between community property and separate property:

Community Property – All property, other than separate property, acquired by either spouse during the marriage.
Separate Property – Property that was owned prior to marriage; property received during the marriage by gift or inheritance; and property obtained via recovery for personal injuries, except for the loss of income during the marriage.

Yes, if circumstances have changed in a material and substantial way, you may request modifications to your custody order. Typically, this is done in the same court that issued the original order. You will also have to prove that the change you seek is in the child's best interest. Our team of lawyers at the Law Office of Dana L. White can assist you with building a convincing case that will show your need for a modification.

The orders that were created during your divorce proceedings are legally binding and must be followed. If your ex-partner is in violation of the court order and is failing to uphold their end of the agreement, you can take legal action to hold them accountable. The Law Office of Dana L. White is here to assist you in your efforts to enforce orders of the court.

Some common reasons why our clients choose a Will with a Living Trust:

If a person owns real property in another state, having a Living Trust will avoid the necessity for two probate proceedings, one in each state, which makes a Living Trust more desirable than a Will.
A Living Trust provides a significant lifetime advantage if a person becomes incapacitated. With a Living Trust, the trust assets will continue to be managed for the person's benefit by the successor trustee without the necessity for a court-supervised guardianship proceeding.
Another advantage of a Living Trust over a Will is that once assets are transferred into the trust, they will be controlled by and eventually distributed as specified in the trust agreement. A Will, on the other hand, only controls the disposition of assets that become part of the court-supervised probate proceeding.
Many types of assets pass automatically at the owner's death outside of the probate process, including property held in joint tenancy or pay-on-death form, life insurance, and retirement accounts. These types of assets pass to a designated beneficiary regardless of what the owner's Will may say. So, the estate plan contained in a person's Will can easily and inadvertently be defeated by forms of title that avoid probate. This problem is minimized with a Living Trust where title to assets is held by the trust, or the trust is named as the designated beneficiary.
Privacy is another advantage of having a Living Trust. With a Will and a court-supervised probate proceeding, an inventory of a decedent's estate becomes a matter of public record. A Living Trust, on the other hand, is privately managed and not subject to public scrutiny.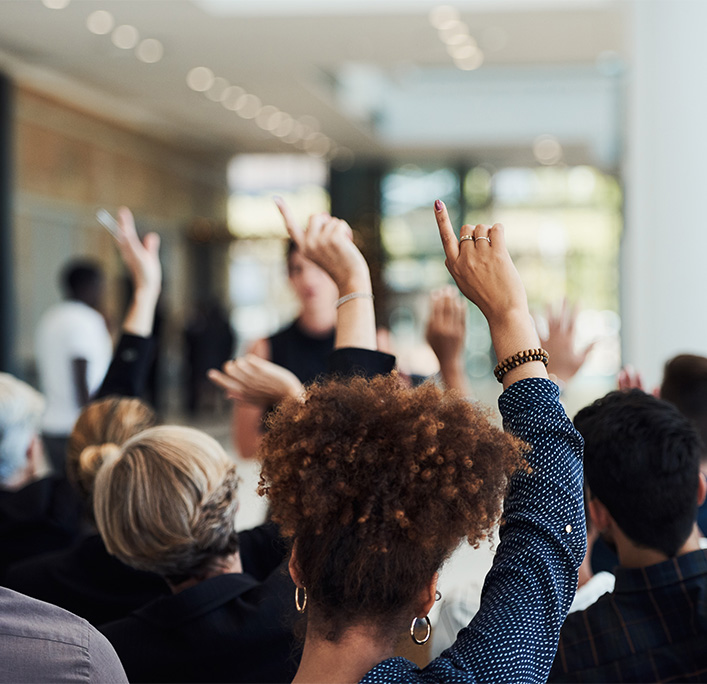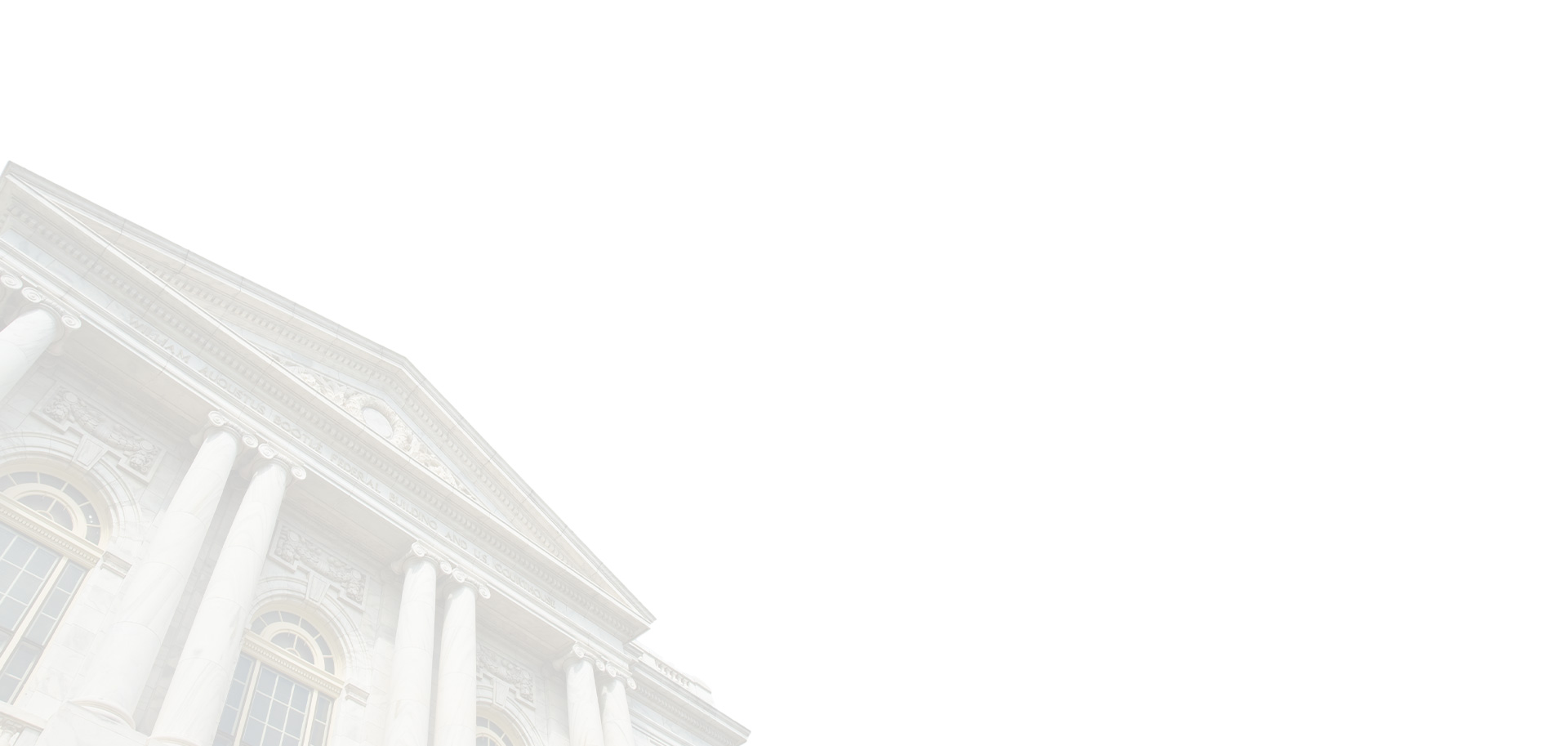 Southlake is a Dallas-Fort Worth suburb in Texas' Tarrant County. According to the 2019 census, Southlake has a population of approximately 32,376 people.
The area that now constitutes Southlake was not incorporated until 1956. Previously, the area was home to towns such as Dove, Jellico, Whites Chapel, and Union Church. Southlake experienced substantial growth when the Dallas-Fort Worth International Airport was built in the early 1970s, and in the decades following the opening of the airport.
The Sabre Corporation is based in Southlake. The travel technology company is also the city's top employer, with an estimate 2,550 employees as of 2020. Additional major employers in Southlake include TD Ameritrade, Keller Williams, Verizon Wireless, and Apple, as well as the City of Southlake.
Southlake's famous natives include Terry Bradshaw, the retired Pittsburgh Steelers quarterback and longtime host of Fox NFL Sunday. Many other professional athletes are also from Southlake.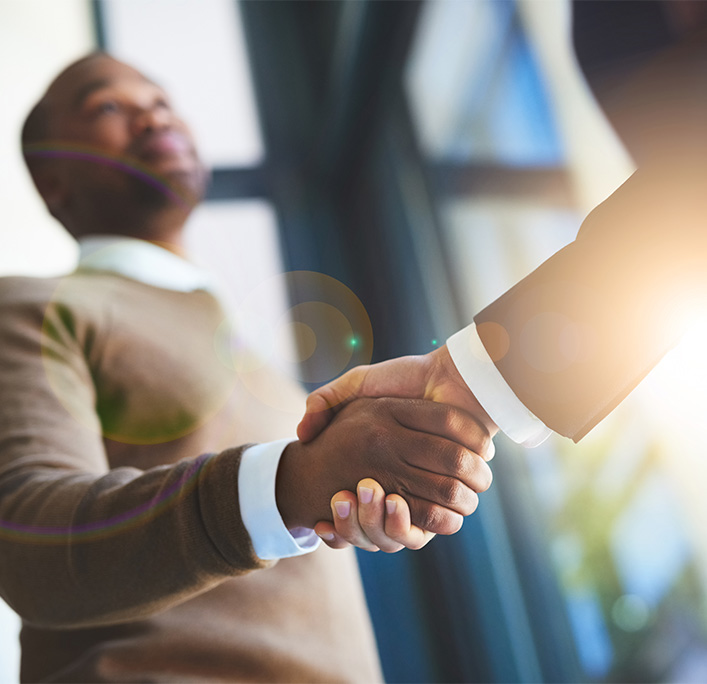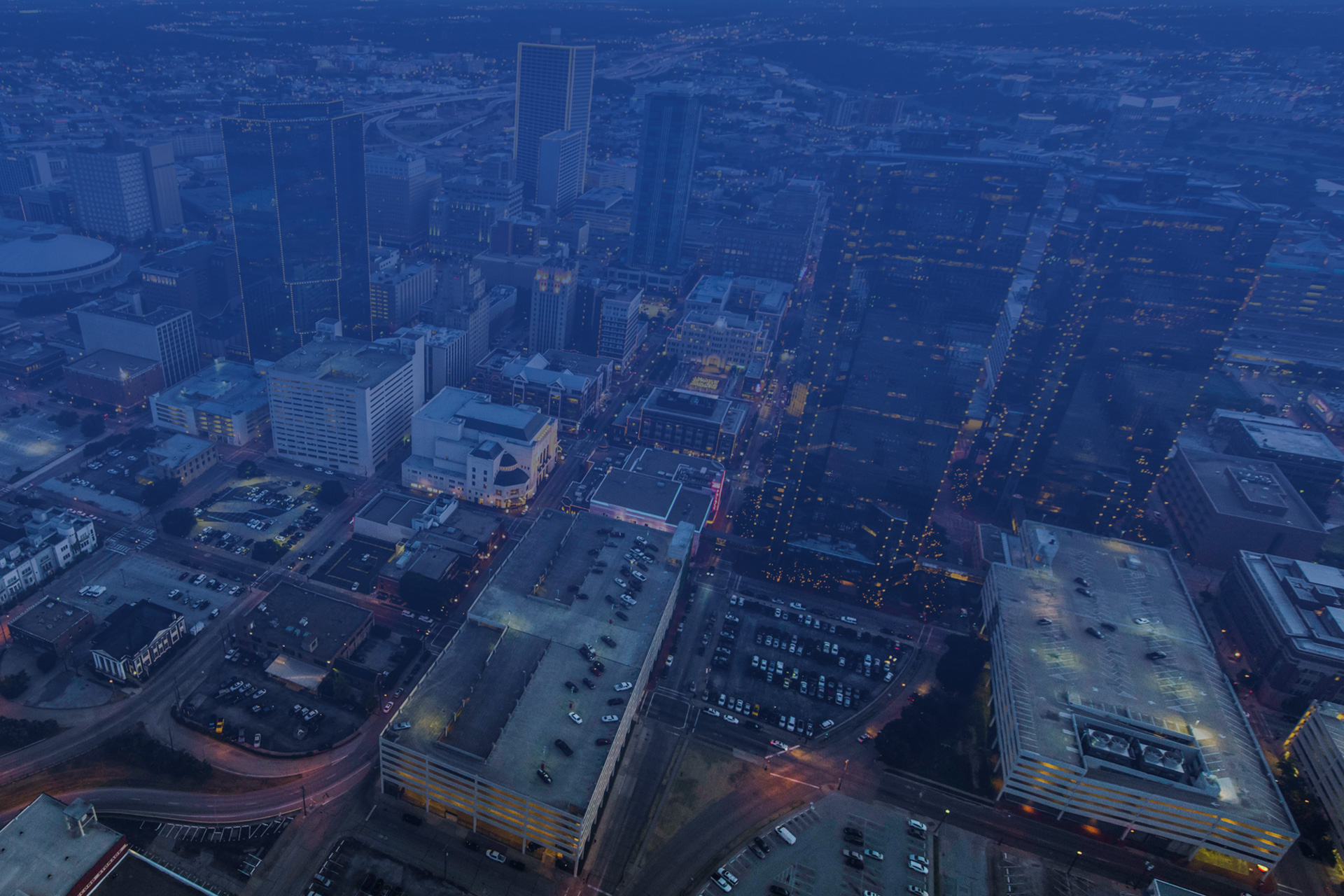 Tell us Your Story
Contact us today