The Law Office of Dana L. White offers comprehensive legal services to individuals, families, and businesses in the NE Texas area, including Southlake, Tarrant County, Keller, Grapevine, and Trophy Club. We provide legal solutions customized to your situation, needs, and goals, from family law and divorce to adoption, estate planning matters and immigration issues.
We know that every family situation and every legal issue is unique and presents its own distinctive set of challenges. Our capable lawyers approach your case ready to think outside the box and craft creative solutions that meet your specific needs. To that end, we work together in a collaborative setting to ensure you have optimum solutions to fit your case.
Protecting What Matters Most
At the Law Office of Dana L. White, we base our professional practice on protecting what matters most to you: your family and your future. We know that your family law or other cases may be one of the most critical issues you will ever face. Family law matters especially can deeply impact you and your children for years to come, affecting every aspect of your life.
Getting it right the first time will save you time, money, stress, and pain. In divorce issues, such as marital property division, you may only have one opportunity to obtain an optimum solution. That is why you need a law firm that is fully invested in protecting your rights and securing your children's best interests. Our team of attorneys has earned the trust of countless Texans over the decades we have been in practice providing dedicated service that prioritizes what matters most to our clients.
If you hold substantial assets, the Law Office of Dana L. White can strategically guide you in identifying and protecting your separate property and in dividing the community property in a fair and equitable manner. We will zealously advocate for you to protect your interests in retirement and investment accounts, pensions, real estate, business interests, business assets, stocks, stock options, trust assets, and executive compensation packages.
Complex financial issues may require specialized discovery and the use of experts such as forensic accountants, appraisers, business valuation experts, tax professionals, and other financial professionals. The Law Office of Dana L. White works with respected area experts to protect your property rights, businesses, and assets.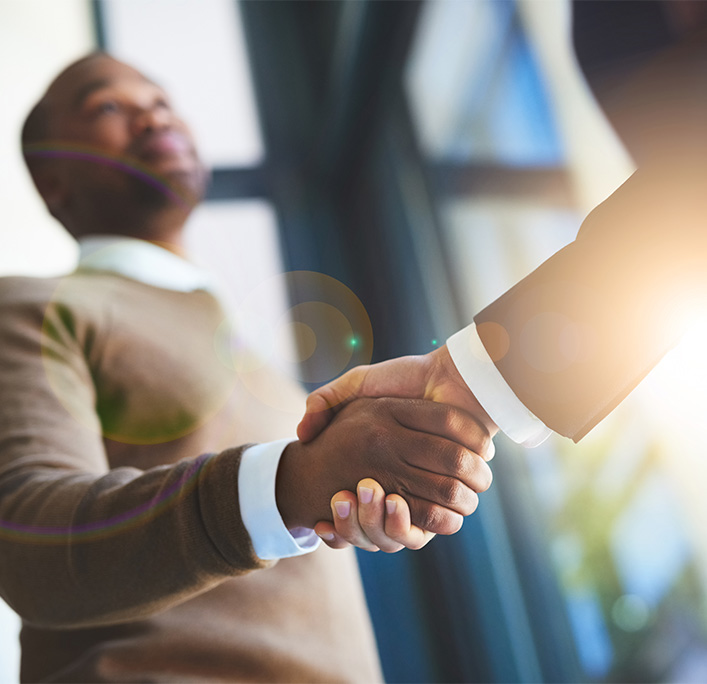 Professional associations
Our Testimonials Read What Our Clients have to Say
What a great team!

"What a great team! They not only helped my mom and I redo and finalize her will they did it during a pandemic and a smile on their faces."

Our experience with Dana and her staff was a perfect one; they made updating our Wills a breeze.

"Dana is an awesome, personable attorney who took the time to make us feel welcome."
WHY CHOOSE THE LAW OFFICE OF DANA L. WHITE?
We Devote a Network of Resources for Our Clients

Communicative, Reliable & Attentive to Our Client's Needs

We Invest Time and Compassion to Learn About Our Clients

We Craft Dynamic, Customized & Successful Case Strategies

We Have Over 60 Years of Combined Experience
Tell us your Story Contact Us