Texas Family Law Attorneys at the Law Office of Dana L. White, PLLC were nominated by their legal peers as "TOP Attorneys" in 2022 by 360 West/76092 magazines in the areas of Family Law (Dana White) and Wills/Trusts/Estates (Lisa McBee).
Top Attorneys 2022 is a nomination-based project in which area attorneys are requested to vote for other attorneys who exemplify excellence in 42 specialties, of which 512 were selected.  
The Law Office of Dana L. White, PLLC's attorneys were recognized by name and practice area in 19,000+ copies of 360 West/76092's July/August issue Top Lawyers list reaching thousands of readers in the Southlake area.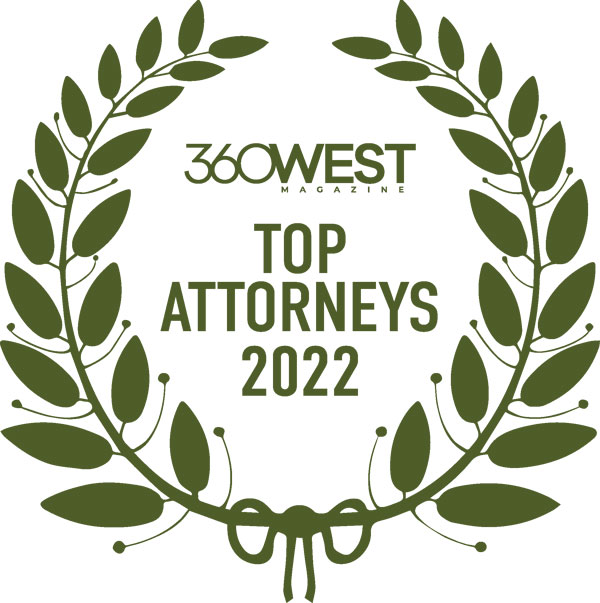 https://digital.abpg.com/76092-july-august-2022/page/18-19
https://digital.abpg.com/76092-july-august-2022/page/22-23
https://digital.abpg.com/76092-july-august-2022/page/24-25