The Law Office of Dana L. White is pleased to introduce Associate Attorney Haley M. Shaw as the newest addition to our firm, primarily practicing family law, including divorce, child support, modifications, and custody matters. Haley also provides legal services related to probate law, and civil litigation.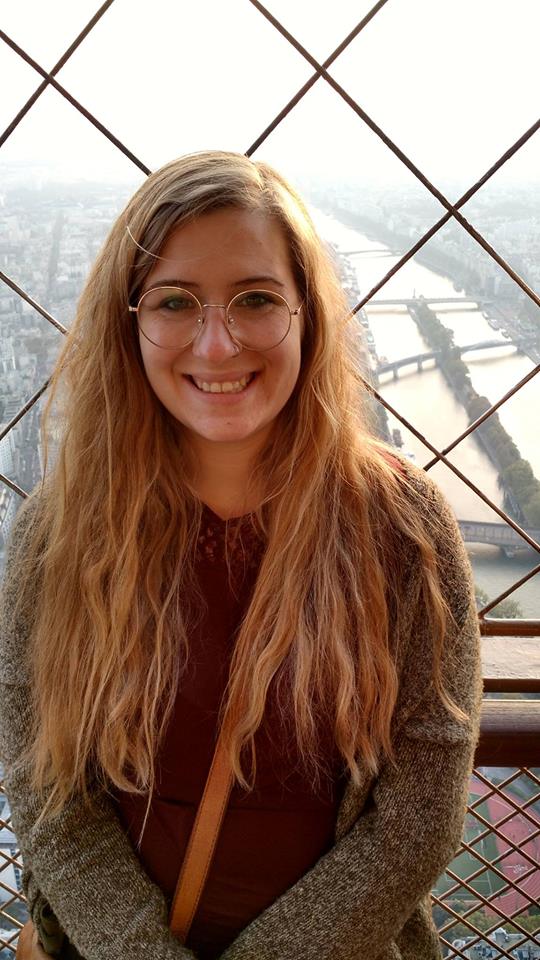 Born and raised in Fort Worth, Texas, Haley earned her Bachelor of Arts degree in English from Stanford University in 2016 and received her Juris Doctorate from Baylor University in 2021. During her tenure at Baylor, she excelled academically, with Baylor awarding her the Dean's Academic Excellence Full-Tuition Scholarship.
She also led the Native American Law Student Association as its Vice Chair and the National Outreach Chair of the American Constitution Society. Moreover, Haley served as President of the Animal Legal Defense Fund and served at the Veteran's Clinic.
Following her admission into the Texas State Bar, Haley relocated to Tyler, Texas. She worked as an Associate Attorney for Boyd, Boyd & Giddens, primarily practicing general civil litigation matters throughout Texas, including insurance defense, personal injury law, premises liability, and product liability cases.
Haley provides clients with zealous representation while also providing guidance on the spirit as well as the letter of the law. She is an empathetic listener enabling her to gain the requisite understanding and perspective on clients' interests and objectives from which she can communicate informed yet tailored advice. She considers her representation of clients as a shared partnership wherein the 'partners' can collaborate and work together in developing beneficial legal strategies and outcomes.
Haley speaks proficient Korean and some Hindi. Outside the office, Haley enjoys reading, Texas Rangers baseball, Victorian literature, and pub trivia.