Texas Family Law Attorneys of the Law Office of Dana L. White, PLLC, congratulate the upcoming graduation of its legal intern, Madelyn Jordan, from Timber Creek High School of the Keller Independent School District (KISD)!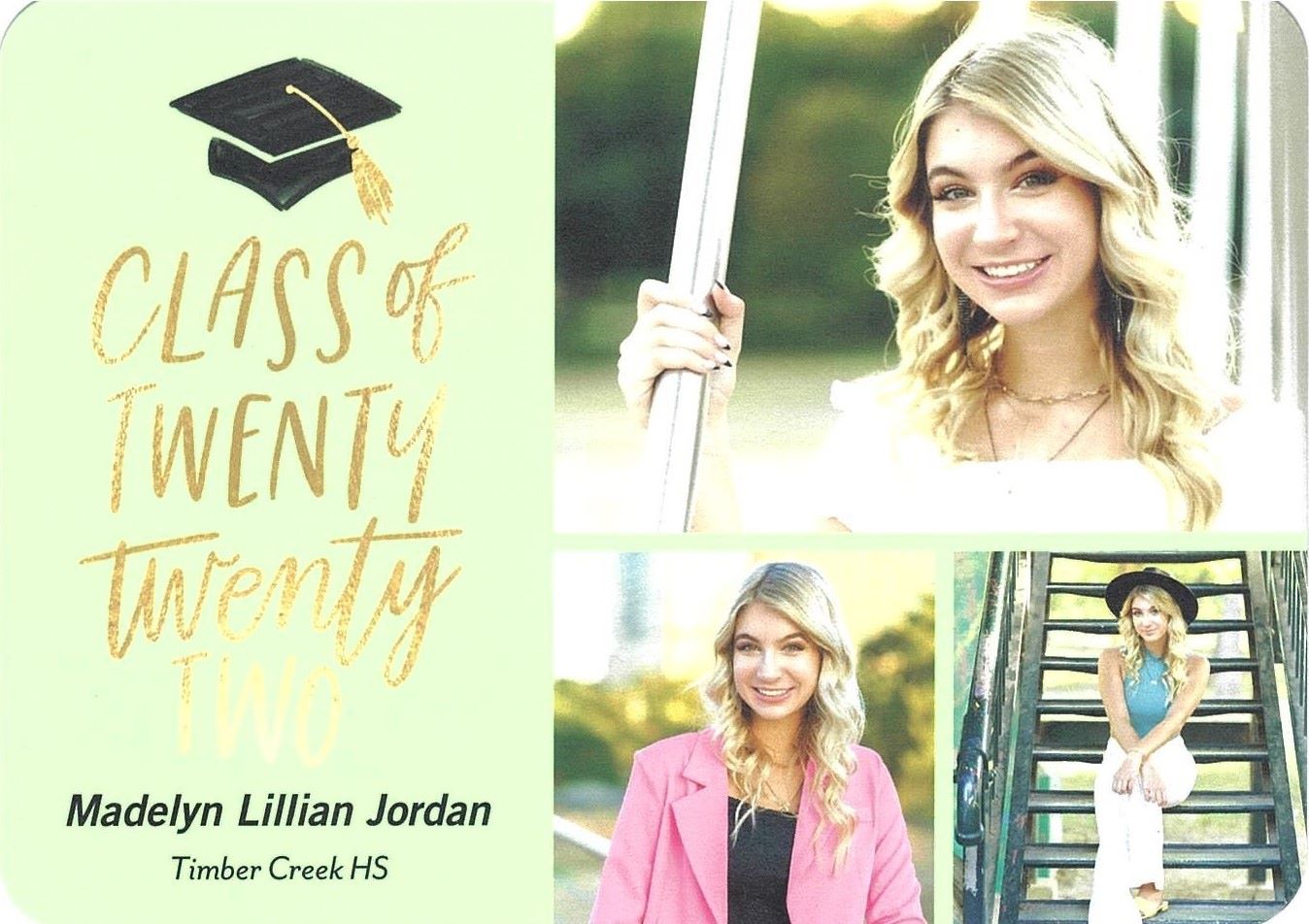 In addition to recently attending the Prom, Madelyn was honored by the KISD Education Foundation with a "Scholarship for Excellence in the Law/Legal" career path. In the Fall, Madelyn heads to Texas A&M to continue pursuing her career in the legal field.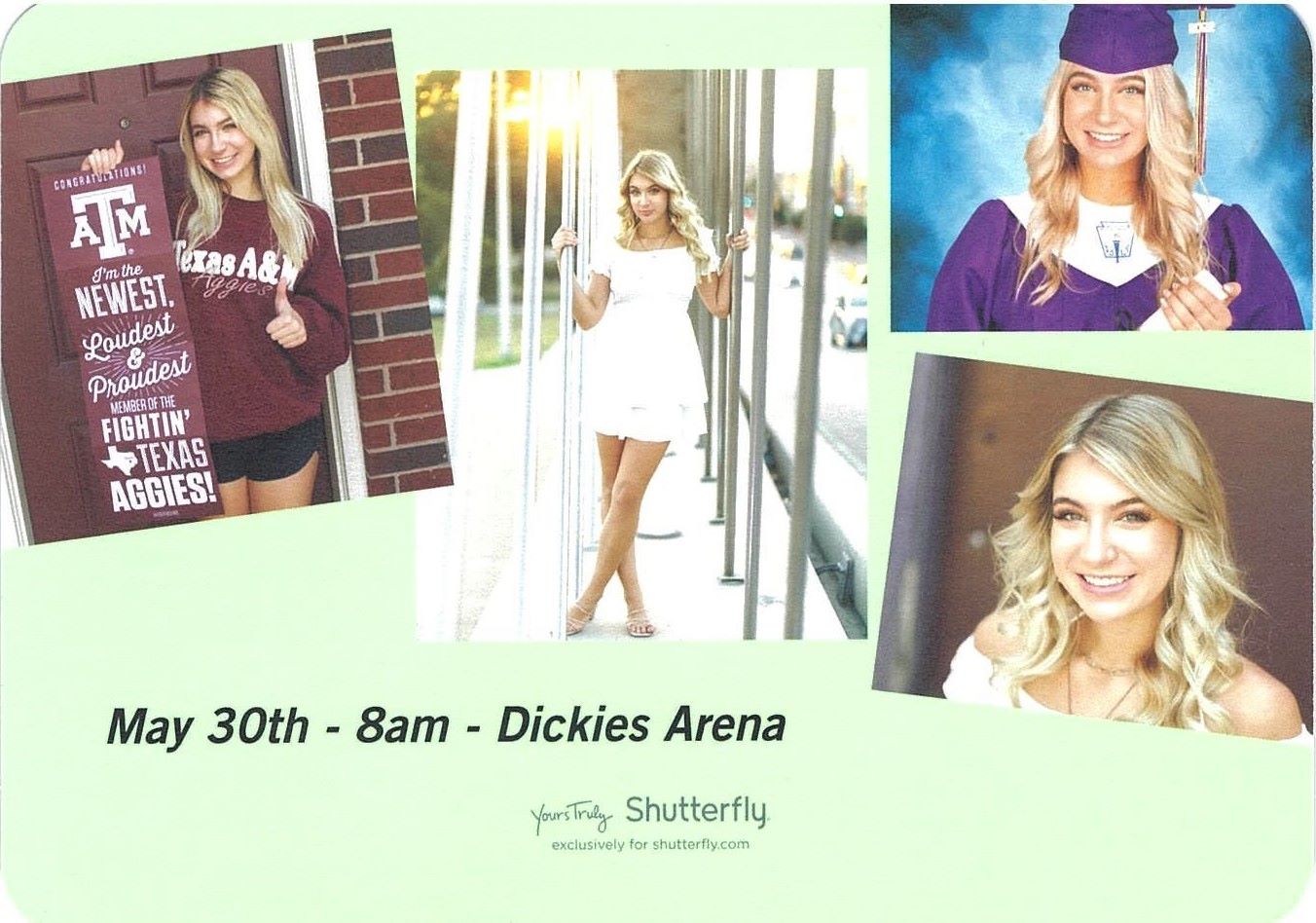 The Law Office of Dana L. White entered an internship partnership with the Keller Independent School District's Career and Technical Education (CTE) Department with a purpose to assist students, through planned learning objectives, mentorship, and assessment, to acquire "real world" experiences of their chosen professions. Madelyn aspires to be a future family lawyer!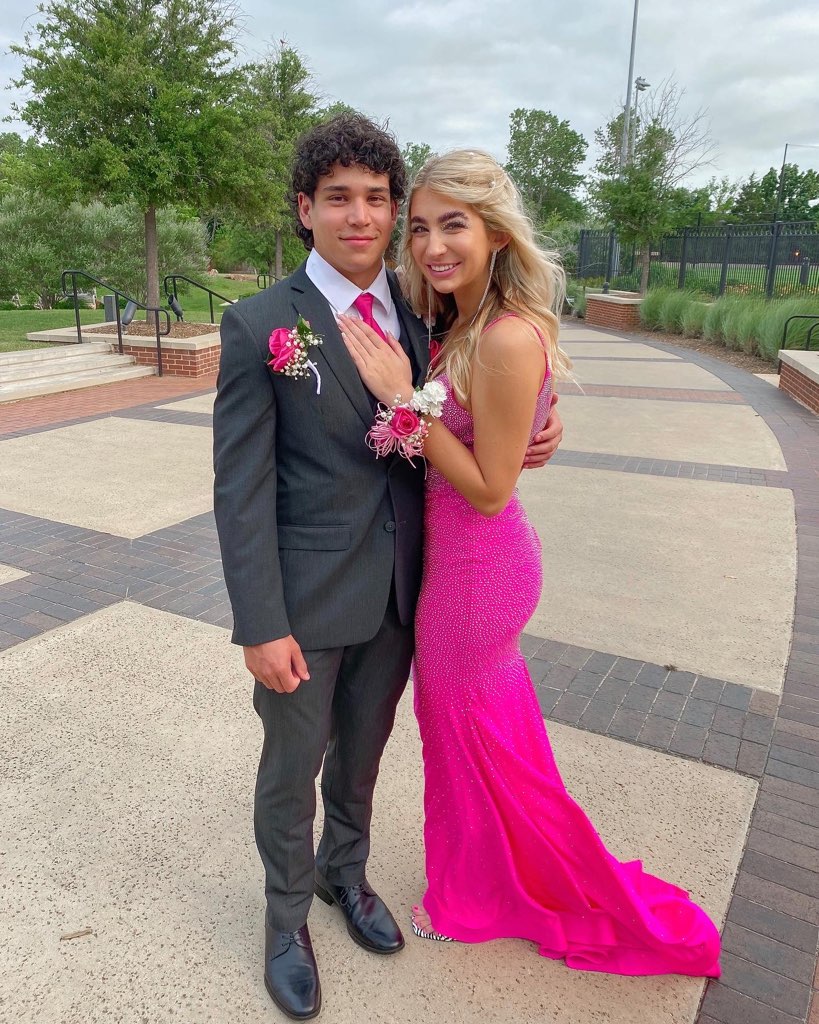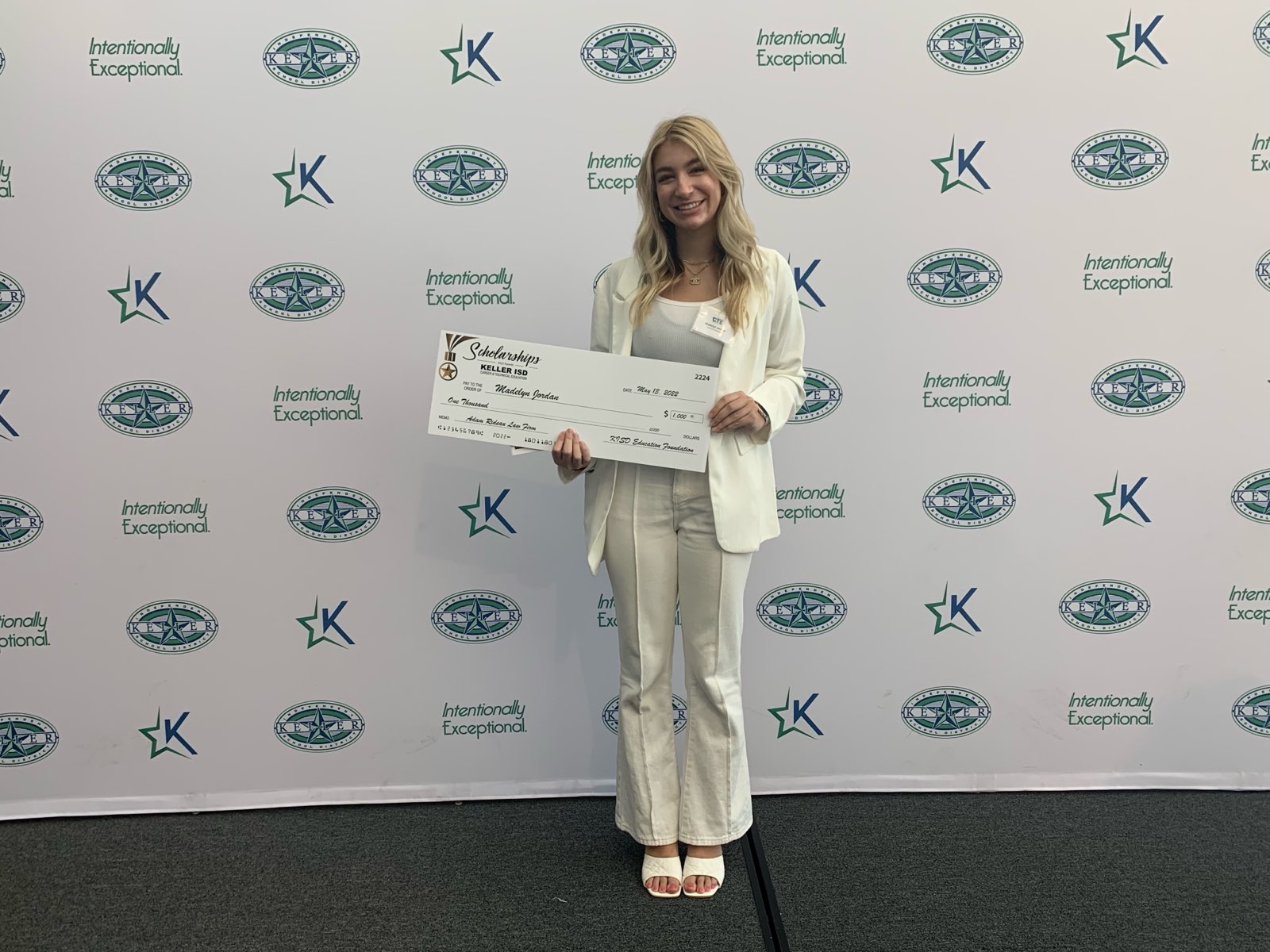 For those interested in entering an internship partnership with KISD/CTE, please visit https://common.kellerisd.net/cte to discover wonderful opportunities. This worthy program enhances the student's education and adds value and benefits to both the student and the employer.
#danawhitefamilylaw #KISDCTE #jessenevarez #familylawyers #livingmagazine #readerschoice #divorce lawyers #divorceattorneys #familyattorneys #Willandtrustattorneys #Willandtrustlawyers #immigrationattorney #bestof #texasfamilylawyer