Three of our attorneys at the Law Office of Dana L. White, Dana White, Katie Whelan Berry, and Lisa McBee, were named "Top Attorneys" for 2021 by their peers in their respective areas of focus as featured in Fort Worth Magazine's Top Attorneys 2021.
Dana has been featured as a "Top Attorney" in the Fort Worth Magazine since 2009. The Law Office of Dana L. White, PLLC, has an excellent reputation and provides quality, individualized service emphasizing facilitating her clients with acquiring 'what matters' most' to each client.
The Fort Worth Magazine's list of top attorneys is drawn from nominations by other attorneys in the region and goes through a rigorous panel to assure the highest quality is met.
On behalf of the Law Office of Dana L. White, we are thankful and humbly grateful for those peers who nominated us!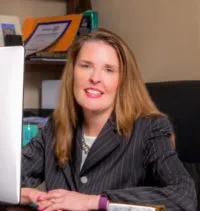 Dana L. White, Texas Family Law Attorney: Protecting What Matters Most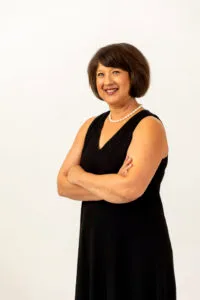 Katie Berry, Texas Family Law Attorney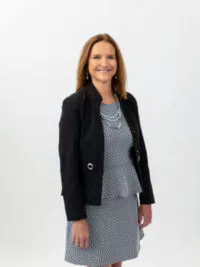 Lisa McBee, Texas Immigration and Estate Planning Attorney