If you are in process of divorce or other family trauma involving loss, you undoubtedly are facing a new season of countless 'first' experiences.  As an office of family attorneys, we counsel clients who communicate intense anxiety as they contemplate moving forward towards those 'firsts,' considering an existence without their familiar surroundings & routines.  If you also feel 'stuck,' we advocate JOURNALING, which empowers the rediscovery of your confidence. Regular journaling delivers undaunted strength & grace amidst the most unimaginable struggles.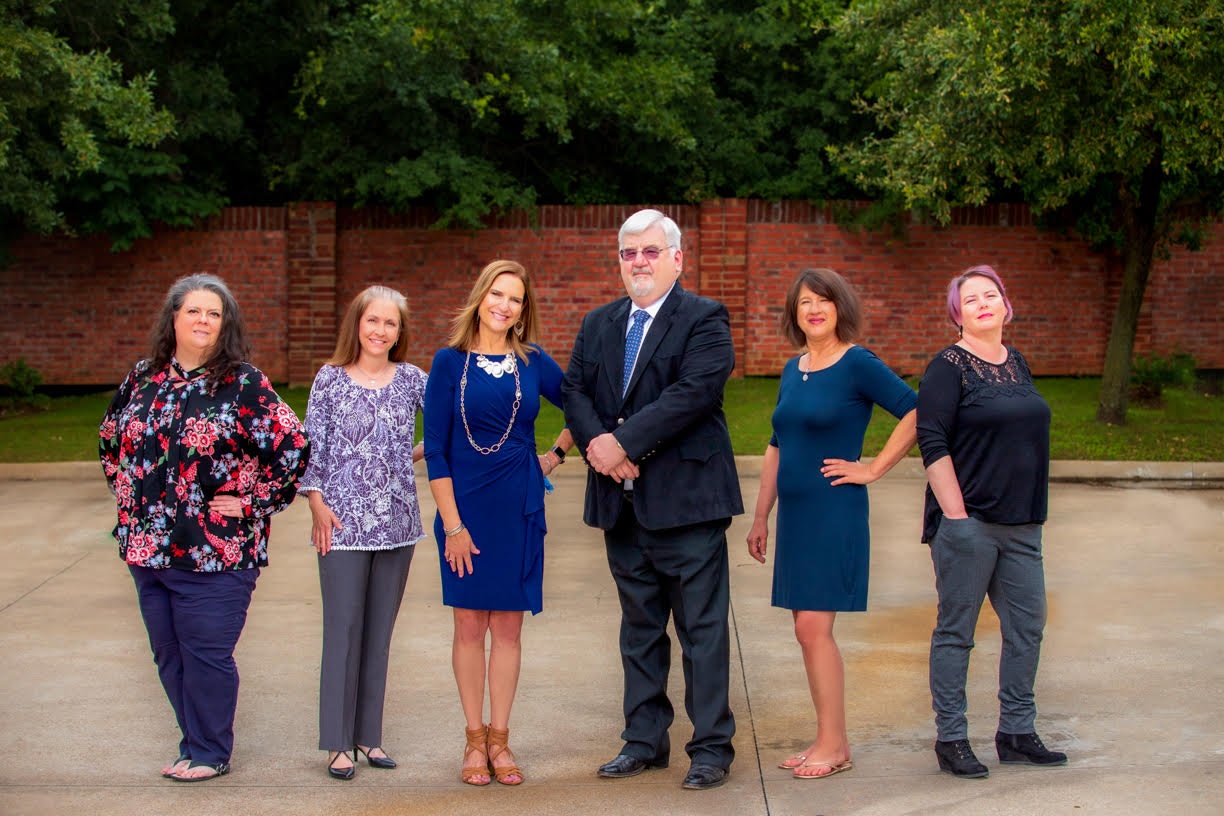 1. Celebrate Your Successes & Flourish
Journal to chronicle your successes, illustrating your strengths & passions! An awareness of your triumphs allows FOCUS to create strategies for reaching goals while also positioning future achievements.  Writing the steps of your journey generates an inventory of resources for future feats, producing strength & courage. Discover the best in yourself when you exalt your successes!
2. Face Your Challenges & Overcome
Journal to confront challenges, allowing you to transform your experiences from words into tangible ingredients for overcoming impending obstacles. Articulating obstacles provides the opportunity to consider the ordeal from different angles & various viewpoints. Write down possible scenarios & solutions, however implausible. Once you distinguish your position, the problem no longer appears so unmanageable. Construct contingencies for bold action to face difficulties with courage & confidence.
3. Develop Your Voice & Articulate It
Your voice conveys a reflection of who you are! What do you want to say? Using your voice, others can understand your viewpoint & know where you stand. Influence others! Explore the passionate, unique person you are, including your ability to change & adapt to new circumstances. Write down ideas & issues that inspire you & matter to you. What do you know about an issue that might inspire others?  Your power shines & engages others when you proclaim your passions & viewpoints!
4. Become the Person You Want to Be
Articulating your strengths, goals, interests, & inspirations delivers enduring mechanisms for becoming  the person you want to be! Consider that YOU are the author of your life! YOU decide how YOU want to proceed! YOU go out there & happen to life just as life happens to you!  Are you becoming that person?  If yes, keep moving forward & celebrate your triumph! If uncertain, explore your journal for reassurance/guidance.
Life can feel strangely unfamiliar when you lose those whose very essence seemed so essential to your own reality & existence. Experiencing relational loss forever changes the dynamics of family celebrations, as well as rituals associated with even the most mundane personal feats. Yet, as life resumes & time continues, you discover mechanisms for moving forward & truly relishing the immeasurable quantity/quality of new 'firsts' in your life. If you feel 'stuck' in your life, the Law Office of Dana L. White is happy to assist you & your family to "protect what matters most" to you.  #danawhitefamilylaw.com #protectingwhatmattersmost #protectwhatmattersmost