Protecting What Matters Most: An Overview of Trusts
The concept of "trusts" triggers a lot of confusion with many of our clients, so we want to provide a bit of clarity by presenting a general overview of trusts.
So, what is a trust? Basically, a trust serves as a contract between the grantor (you), the person creating the trust, the trustee (you or someone else), and the ultimate beneficiaries (you or someone else), i.e., the people who benefit from the trust either during their own lives or following their death. This represents the "legalese" of a trust.
In layman's terms, your trust serves as your rulebook, i.e., a manual with instructions regarding the disposition of your estate. This concept is important because an 'incomplete' rulebook can result in the regulations of your state prevailing over your desired wishes.
Very generally, there are two main categories of trusts: "testamentary trusts" (aka death trusts) that are created within a will and come into existence after your death; and "living trusts," which exist during your lifetime, and can adjust to fluctuations in your life, such as if you become disabled or incapacitated. For example, a "living trust" may enable someone to take control of your resources while you are incapacitated.
Types of Trusts
Please be aware that a "testamentary trust" requires a probate proceeding before it comes into existence, which many find undesirable. Alternatively, a "living trust" allows the grantor (you) to appoint a contingent trustee to follow you, allowing that trusted person take control of your resources upon your disability or death. And, if you properly fund your living trust, it completely bypasses the probate process.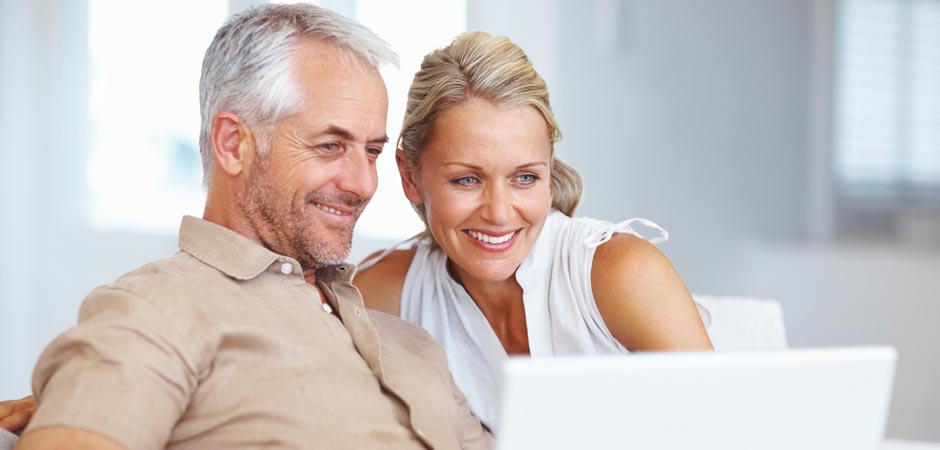 Categories of Trusts
Living trusts come in two categories: "revocable" and "irrevocable," each achieving different goals.
"Revocable living trusts" are the most common, and are mainly used to avoid probate, and as a mechanism allowing you to appoint a contingent trustee to take care of your assets on your behalf, upon disability or death.
Many clients like the idea of avoiding a court proceeding and maintaining financial privacy. However, in contrast to an "irrevocable living trust," a "revocable living trust" does NOT provide asset protection for you during your life, but only to your beneficiaries following your death. Many people erroneously believe that "revocable living trusts" provide them with asset protection during their lives, which they absolutely do not.
"Irrevocable living trusts," on the other hand, if properly structured and funded, can provide asset protection for you and then, to your loved ones following your death. For example, it can protect resources from hospitals, nursing homes, creditors, piranhas, litigation, and all kinds of such incidents.
Keep in mind that the beneficiary of the assets within a trust should be the trust itself! So, one should be mindful and take all steps to ascertain whether they have "beneficiary designations" that fall outside of the trust. For example, if you have assets, like a 401(k), an IRA,  and bank accounts, and you designate "transfer on death" or "payable on death" beneficiaries,  (i.e., your spouse or children), please be aware that these contrivances will pass outside of your trust and/or will and may not be in accordance with your intent when you created the trust!
For example, "beneficiary designations" selected outside of your trust may not protect your assets in the way you intended if your children or their children get divorced, get indicted, fall into bankruptcy or are simply spendthrifts and squanderers.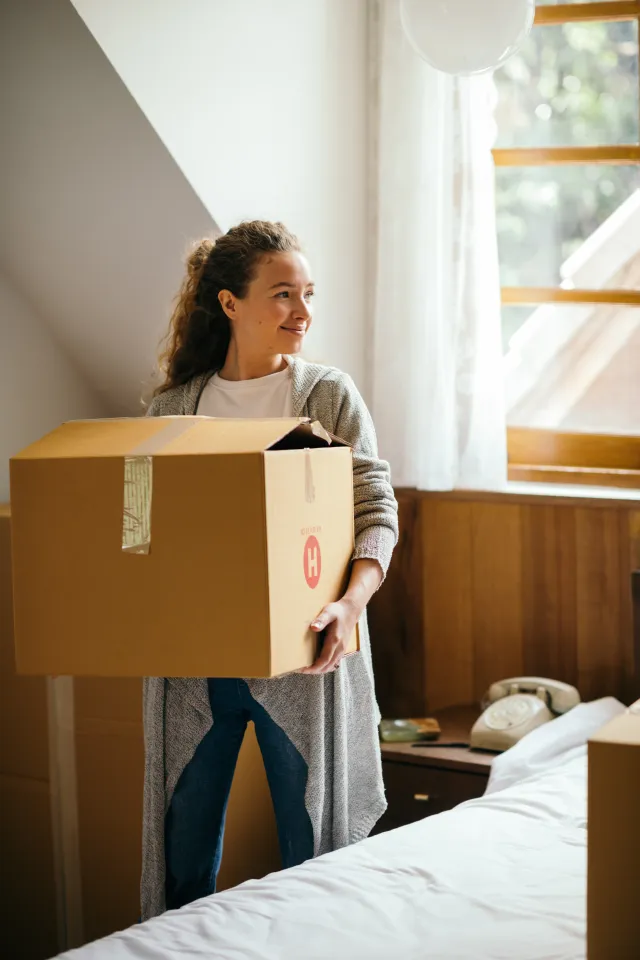 Further, if your beneficiaries are dealing with addiction, have a disability, or are incompetent to manage their finances and perhaps they require nursing home care/hospitalization and maybe even fall into bankruptcy, —- be mindful that creditors, including the government, may access these funds, contrary to the plan your trust contrives. So, again, a properly structured and funded trust is vital if you intend to protect assets.
Funding Your Trust
So, a bit about funding the trust.  Funding the trust is the process of moving your assets and resources into your trust, i.e., getting them titled/retitled into the exact name of the trust. So, think about it this way:  Say you have a bowl and an orange sitting outside of the bowl. If you take the orange and place it inside the bowl, is it still an orange? Absolutely! A trust is rather like the bowl — it serves as a vessel, and the orange that you place within the bowl is your bank account. So, despite funding your trust by retitling your bank account into the name of the trust, the bank account, as it sits in the bowl of your trust, remains your bank account under the auspices of your trust.
The important, most critical thing is that you get the orange into the bowl! If your assets are not held by your trust, the trust is not worth the paper it is written on and likely will fall contrary to your intentions! You will then have a legal document, that you paid good money to create, that actually does anything for you!  Again, it is absolutely critical that you fund your trust!
Keep in mind that when your trust is unfunded, you may end up in probate, an outcome you likely intended to avoid.  In a nutshell: An unfunded trust = probate —- that is Trusts 101.
We at the Law Office of Dana L. White, PLLC, genuinely want you to understand these concepts so that you make good legal decisions in the future and that you always aim to protect what matters most! #danawhitefamilylaw #wills #trust